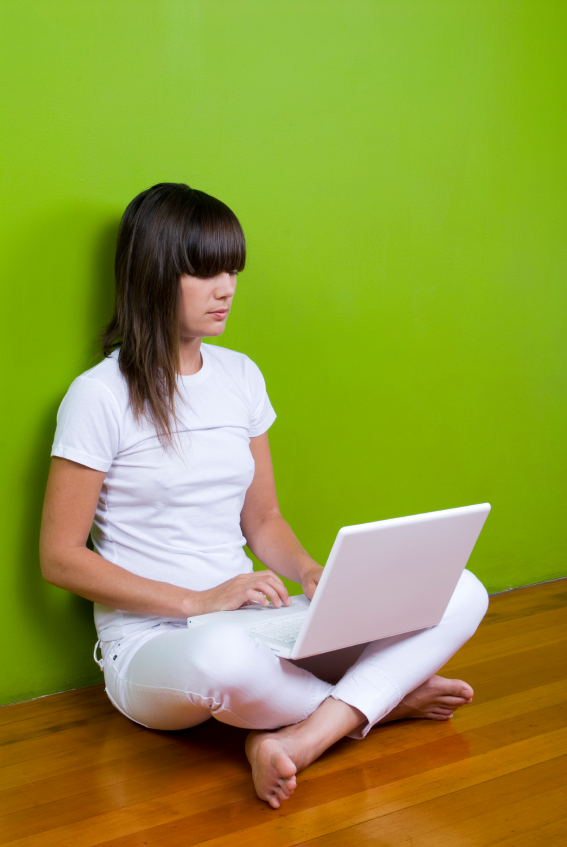 If you're like me, keeping up with my "social" life is getting out of control. My RSS feeds are unwieldy, the good stuff that I read, watch and listen to on the Web is getting buried deep in my bookmarks, my status updates are neglected, and I've got a five page spreadsheet of logins and passwords (it's true!).
I know I'm not alone, because each week new services and tools launch promising to provide sanity to all the noise. To some extent I've been able to weed out those that are worthwhile and those that fall short. Experimenting takes time.
To save you time, I decided to share a few life savers that I've integrated into my online life. They are making my social life a bit more user friendly and hopefully they will help you too.
Get the list of ten tools that I use frequently or recommend. Best of all they're FREE! Read more….