What's in a name? A lot.
At least on June 13th starting at 12:01 a.m. (EDT).  Why?  Facebook is hosting a name claim extravaganza. That's right, no more url addresses with Facebook.com and a random series of numbers and digits.  You will be able to select a username at http://www.facebook.com/username for your Facebook account to easily direct friends, family, and coworkers to your profile.
Law firms and the companies they counsel who are interested in getting found on Facebook will also be able to stake a claim such as http://www.facebook.com/yourcompanynamehere.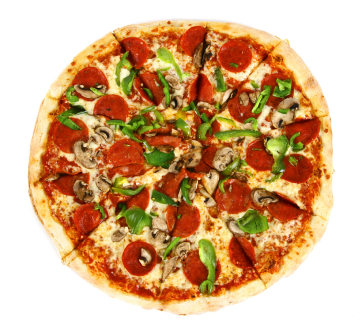 With one caveat, no Pizza or Flowers yet. At this time, generic words are not available as usernames. Facebook encourages all users and Page administrators to create a username that closely matches the true identity of their name or business.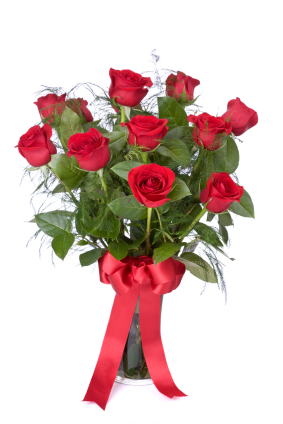 Companies can (and should) preemptively protect their rights to their trademarks and block cyber-squatting by registering their mark with Facebook.  All you need to do is visit here. Provide your company's name, the trademark and the federal trademark registration number, and subject to their review, Facebook will reserve the trademark and not let anyone else use it.
According to Brian Fergemann, a partner and intellectual property attorney at Chicago's Winston & Strawn, quoted today in the National Law Journal,
"This is really a way for someone who has a distinct or famous trademark to let Facebook know that others should not be allowed to register that page. They can just say, 'Please don't let anyone use my registered trademark.' "
I agree, and even if your law firm or company is not yet on Facebook you should register your mark, NOW.  The good news is, that even if you are not registered but  find that someone's username infringes your rights, you can fill out an automated IP infringement form.
Now for the fun stuff!
Hold the presses! Your username url can be used in your marketing communications, company website and business cards e.g. http://www.facebook.com/yourname. Consider including it or at least your linkedin public url on the front or back of your card.
Usernames will be available in basic text forms, and you can only choose a single username for your profile and for each of the Pages that you administer; e.g. fan pages. If you have just signed up for Facebook since May 31, 2009 you'll have to wait to claim your name. This is one way Facebook is hoping to deter cyber-squatting.
If you are an administrator of a Facebook Page (fan page, company page), you will be able to choose your username just like a user selecting a username for their profile. However, your Facebook Page must meet two requirements: it must be live on Facebook prior to the May 31, 2009 cut-off date and have a minimum 1,000 fans as of May 31, 2009.
Caution!!
Once you have claimed a username by clicking the "Set Username" button, it is not possible to edit it, or to transfer your username to a different account on Facebook. So be selective and, as always, think before hitting save or send. Additionally, when an account is removed from the site, its username will not be made available to other users for security reasons.
That's it!
John Doe, Robert Smith and Susan Jones…. I'll see you at http://www.facebook.com/username at 12:01 a.m. EDT, on Saturday, June 13, 2009.  The early bird gets the worm, I mean username.  For the rest of us, see you at 10 a.m.